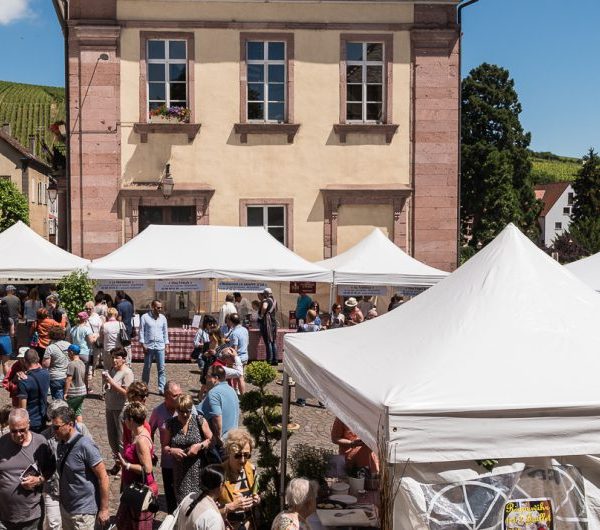 The knepfelfacht is a big party in Riquewihr with entertainment, tastings but above all, a dozen cook / winemaker pairs who will offer food
Read more "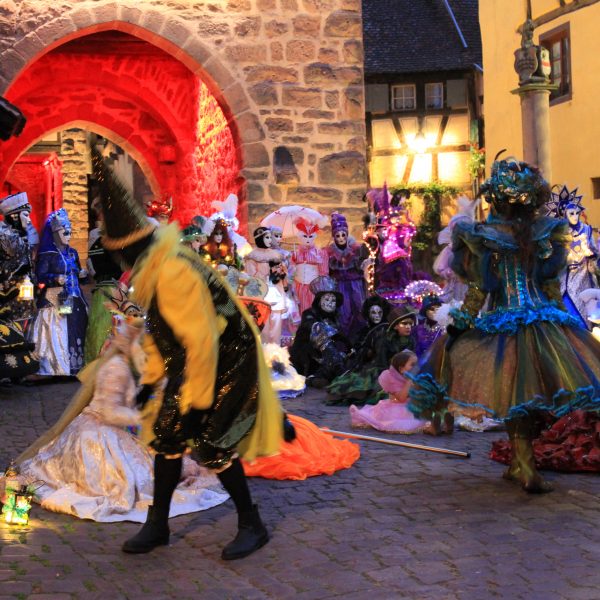 The Riquewihr Venetian Carnival will take you on a journey through beautiful Venice, with its costumes straight out of a fairy tale. The Venetian
Read more "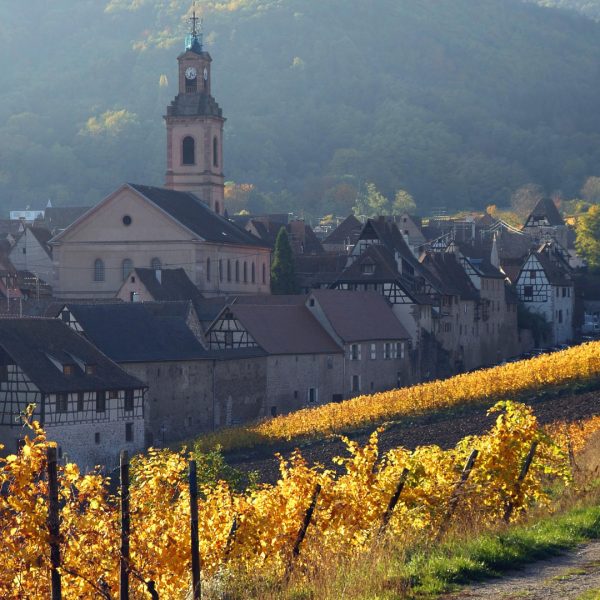 A unique itinerary in FranceInaugurated in 1953, the Alsace Wine Route is one of the oldest Wine Routes in France. Throughout the year it offers
Read more "